About Me
About Kenny Pugh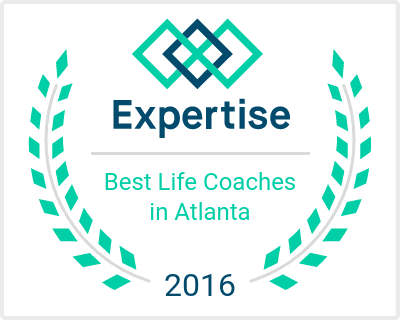 I am a Certified Entrepreneur Life Coach and Business Consultant. I leverage my expertise to help my clients build successful lives and businesses. I specialize in relationships, money and business.
I have over 19 years of business experience primarily in consulting. I have worked with many of the world's top companies including Accenture, Chase Bank, Wells Fargo, Bank of America, SunTrust, LendingTree.com, Microsoft HomeAdvisor, Wachovia, Washington Mutual, AT&T and a number of others.
I have assisted countless clients realize their goals of starting businesses, improving their personal finances and creating healthier relationships. My specialized background has afforded me opportunities to appear on Headline News (HLN), write for BlackEnterprise.com, speak at The Potter's House (Bishop T.D. Jakes) and be featured on a number of national radio broadcasts including the Tom Joyner Morning Show and NPR.
My unique strategies have equipped thousands to experience success in business, money and relationships. My clients include corporate executives, aspiring and established entrepreneurs, among many others.
I graduated from The Ohio State University with a degree in Industrial & Systems Engineering.
For immediate response to media inquiries, please contact my team at info@kennypugh.com.
Connect with me via Social Media for free finance, business, relationship tips and advice.
Facebook: Kenny Pugh's Facebook Page
Twitter: https://twitter.com/mrkennypugh
Instagram: Kenny Pugh
YouTube: http://www.youtube.com/kennypugh
7 Registered members
654 Posts
0 Presentations
Kenny Pugh's Latest Products
What people are saying about Life Coach Kenny Pugh
Kenny was instrumental in helping me start my business. He challenged me to step out of my comfort zone and pursue my purpose. I'm grateful because I have received speaking opportunities, invitations to appear at events and freedom to do what I love. Kudos!
I want to thank Kenny for assisting me with my marriage. I almost lost my wife to divorce because I was spending too much time working in my business. Fortunately, Kenny helped me see that investing in my marriage would pay also assist with my business. My wife is now one of my biggest supporters 🙂
I was unable to account for where my money was going in both my personal life and my business. Kenny helped me put tracking systems in place to keep my money under control. He also gave me advice on what I was overspending on every month personally. One coaching call saved me $1,200.